At over 30 years old, my Old Town Discover 158 is not pretty, and sports many deep gouges and home repairs.  It is a tank to portage and weighs over 85 pounds.  I dread every time I drag it out of the backyard to load up for a new trip as it's never once been stored properly and is usually caked in mud and dirt as it is left outside on the ground.  I've dubbed my canoe "The Beast".  All this yet it has never once let me down.

I regard this canoe as an old grizzled war vet who has "seen some s*#t" but still managed to persevere, with the battle scars to prove it.  Each scrape and dent is a remnant of an adventure of years past.  It's paddled hundreds of lakes and rivers, been bashed over rocks and beaver dams, hurled over waterfalls, pinned under water, almost bent in half, and left for dead on the Gull River.  The gunwales, thwart, yoke, seats and skid plates have all been replaced or repaired and I've cursed at it more times than I can count.

As my body ages I find myself seeking a younger, prettier and lighter canoe yet I can't seem to resolve myself to let go of "The Beast".  The history and memories this canoe has helped me form leaves me with a sense of obligation…almost like a faithful husband to a dying wife. I know the time is coming when it will be time to put this canoe out to pasture (insert Old Yeller reference here). Although I will be excited at the prospect of a new canoe, my gut tells me that day will also be one of sadness, reflection and nostalgia.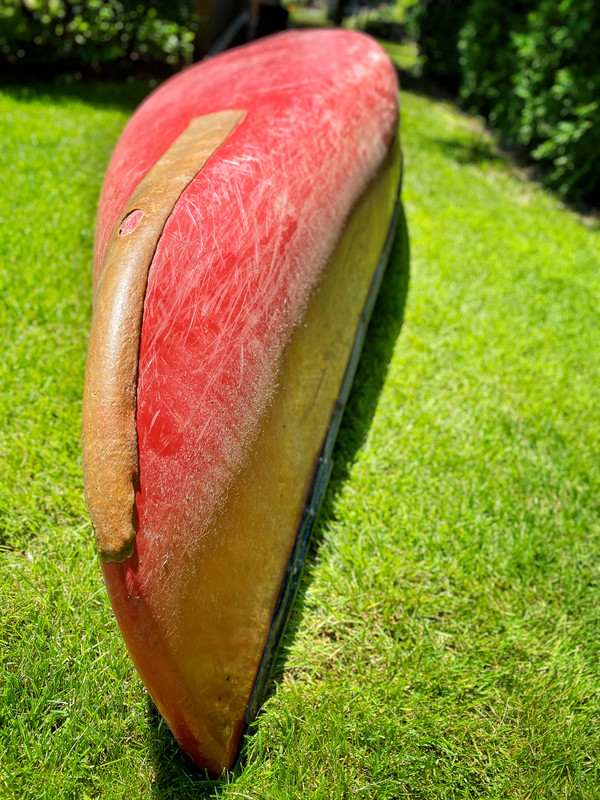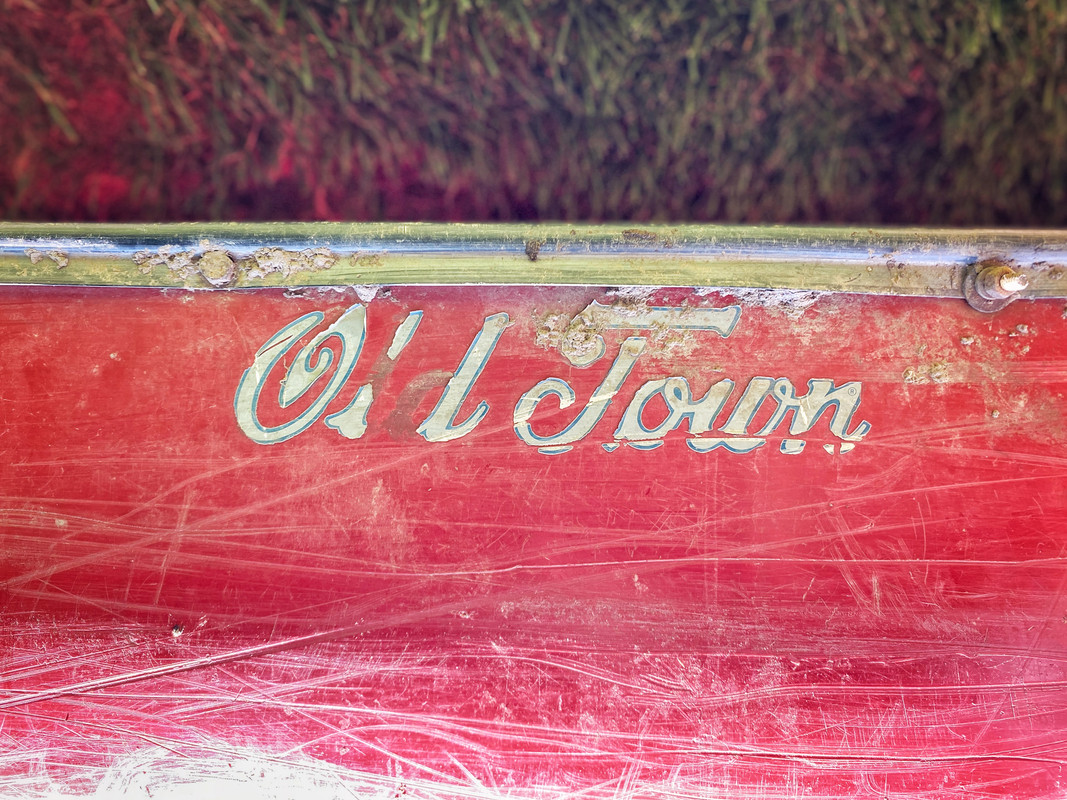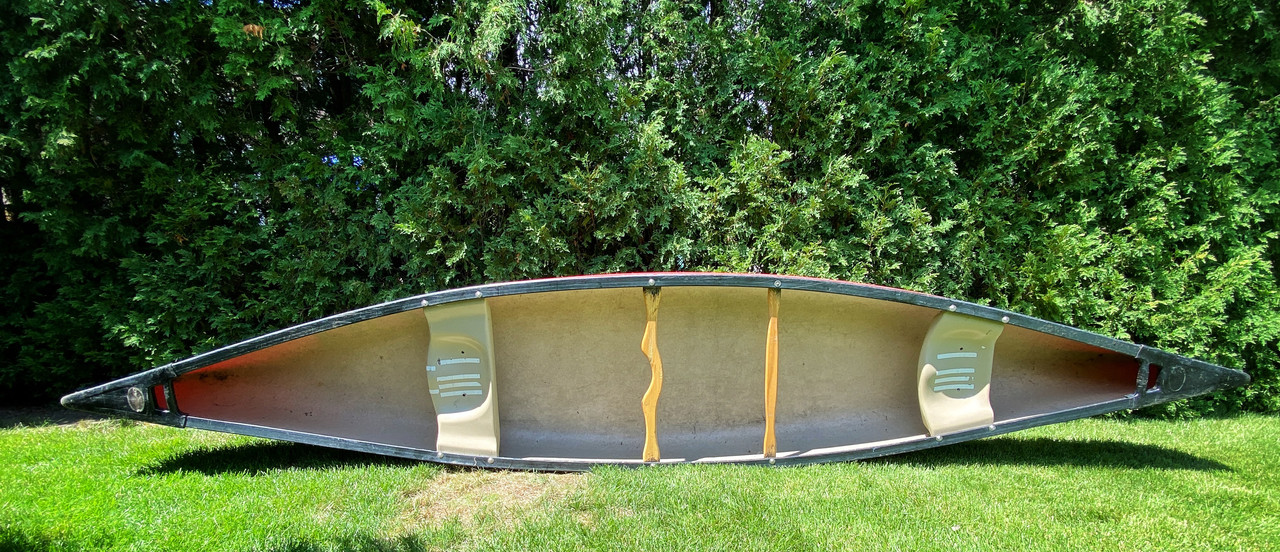 Last edited by Steve E (7/27/2020 12:57 pm)